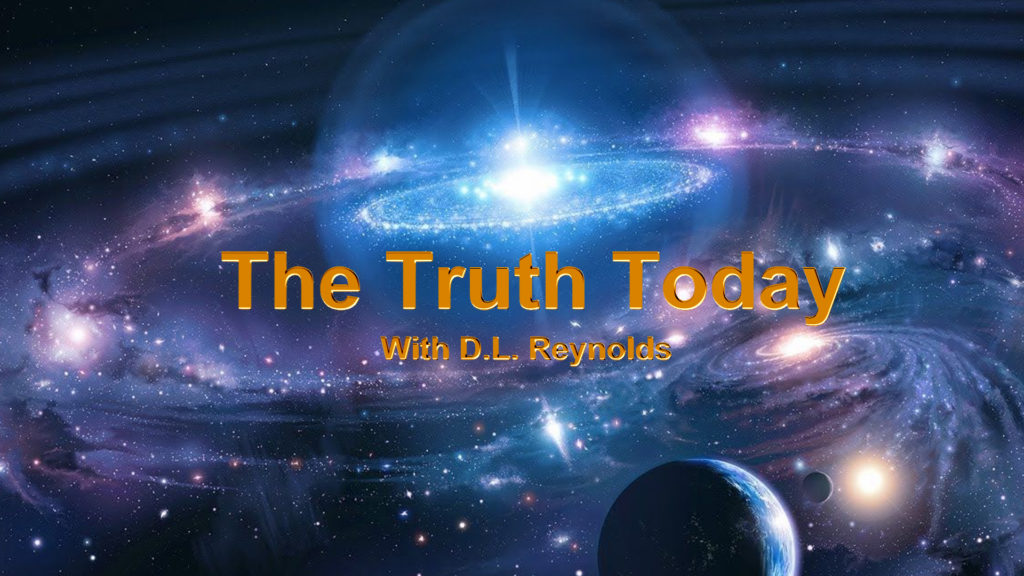 The Truth Today. Where we investigate the truth and expose the lies.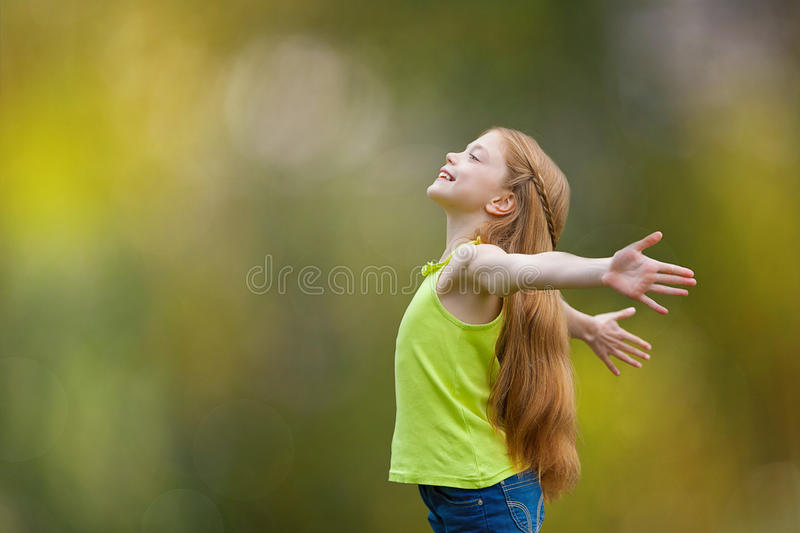 Do you feel lost? Depressed? Are you Addicted? There is an answer.
Jesus!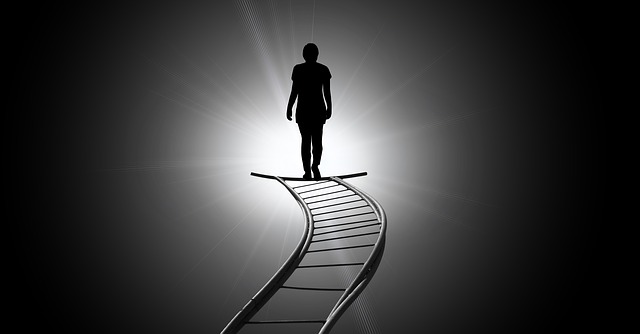 Are you a new Christian? Or maybe you need to revisit what God calls you to do once Saved.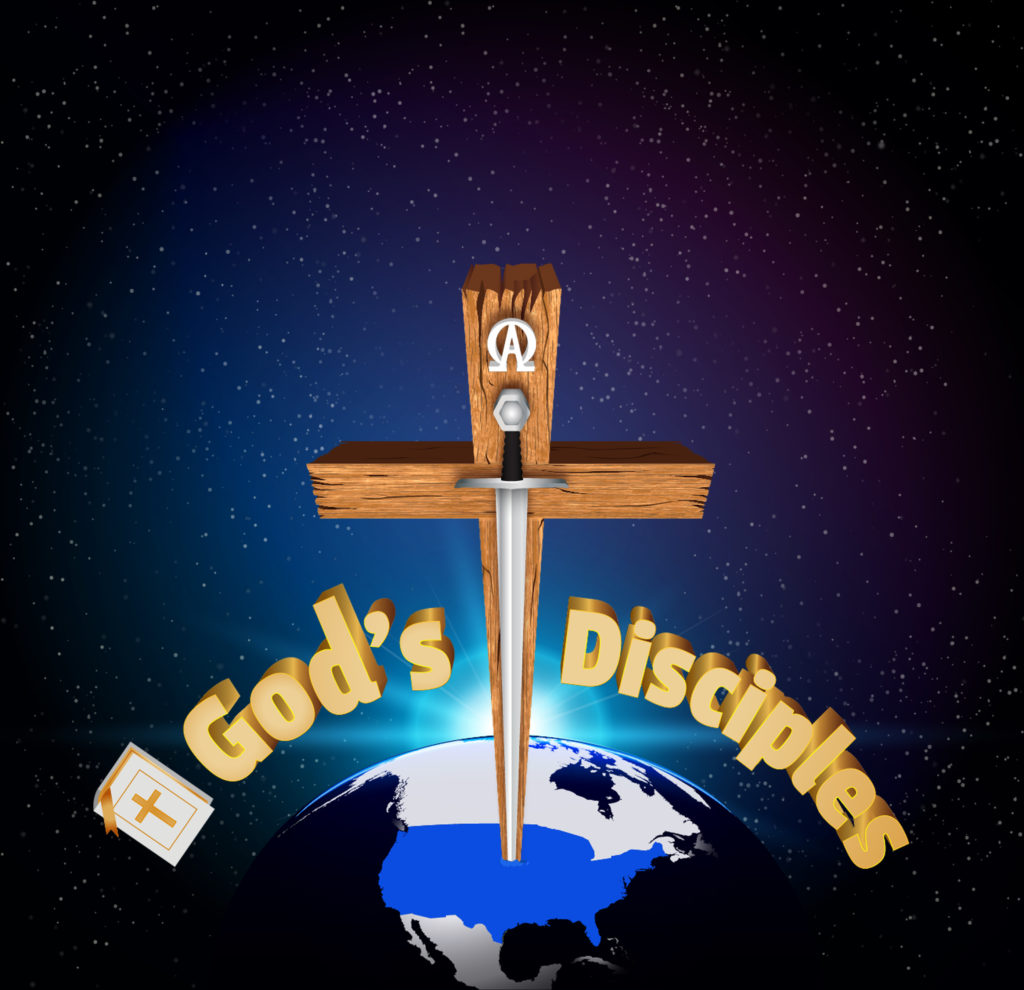 Join us on Facebook and become one of God's Disciples
Need Prayer? We are here. Want to Pray for others. We need Prayer Warriors.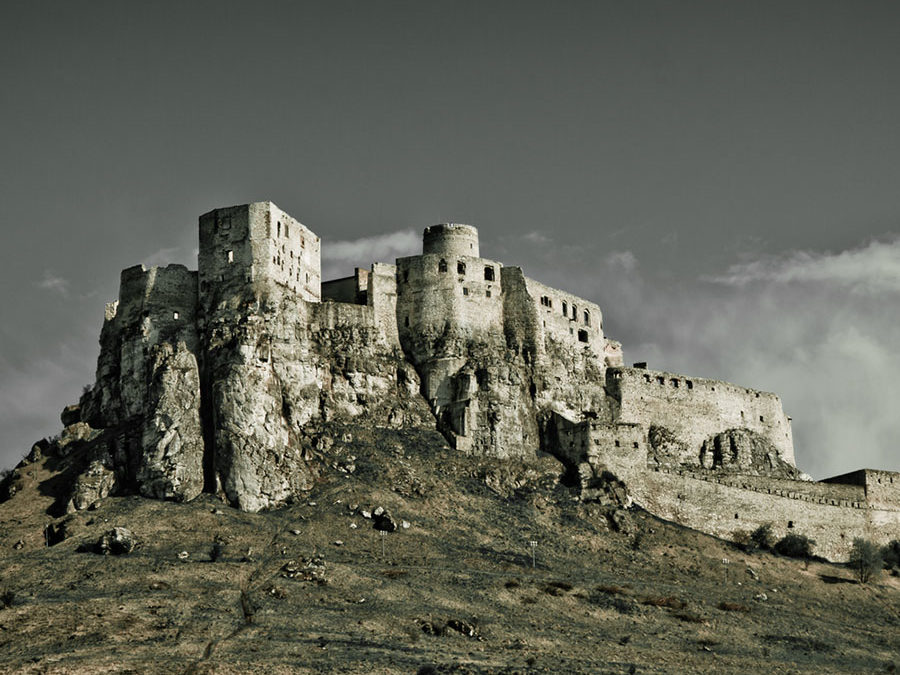 We are a 501c4 Charity Organization. We will do God's Work and be Activists. That's why we can't be a 501c3, they are not allowed to be political.

Next Steps…